Positively Impacting Lives
Design/Build  |  Construction Management  |  General Construction
Positively Impacting Lives
Design/Build  |  Construction Management  |  General Construction
Positively Impacting Lives
Design/Build  |  Construction Management  |  General Construction
Positively Impacting Lives
Design/Build  |  Construction Management  |  General Construction
We are a construction manager, design/builder, and general contractor serving commercial, institutional, and multi-family markets in Wisconsin since 2007. We develop relationships with our clients, as well as our architects, engineers and subcontractors. As a result, we select professionals who we know will provide the best products and workmanship – completing projects on time and within budget – to positively impact lives while meeting our clients' expectations.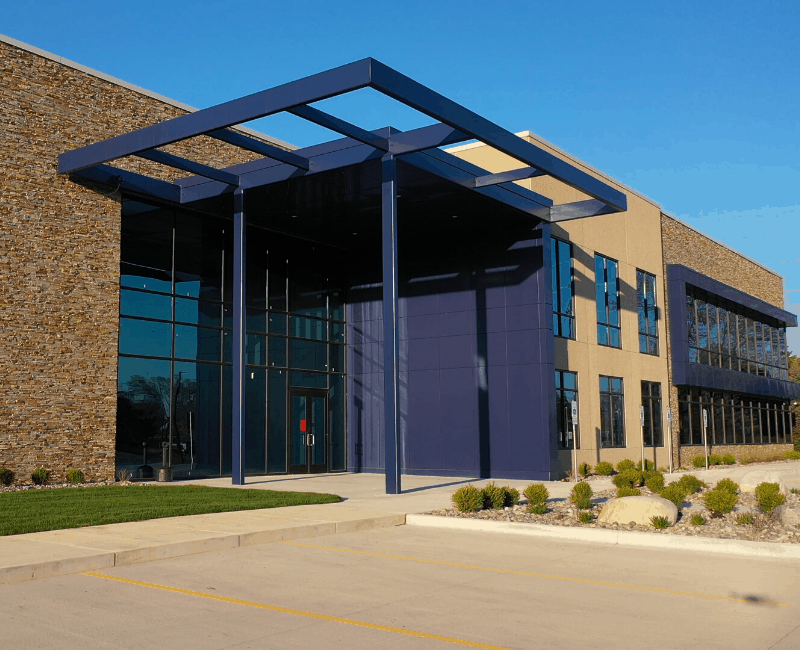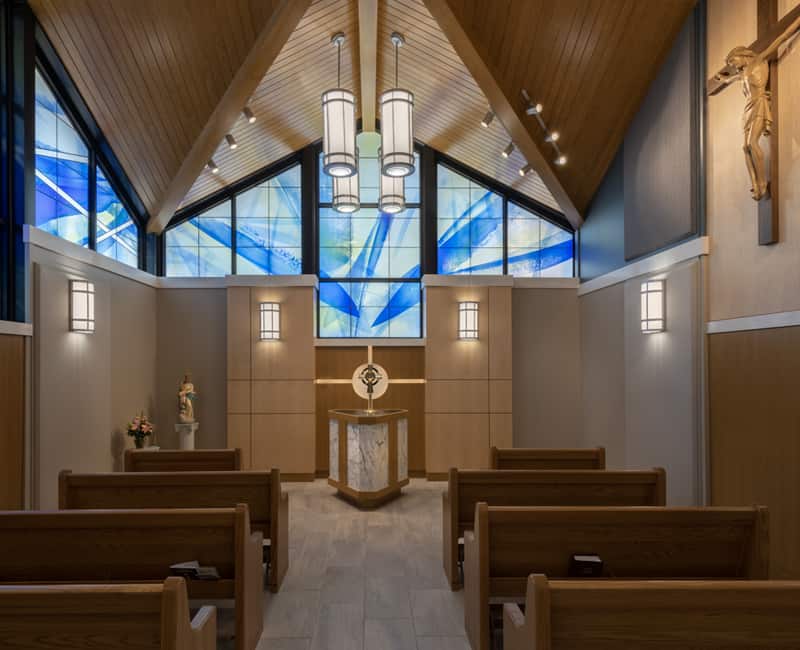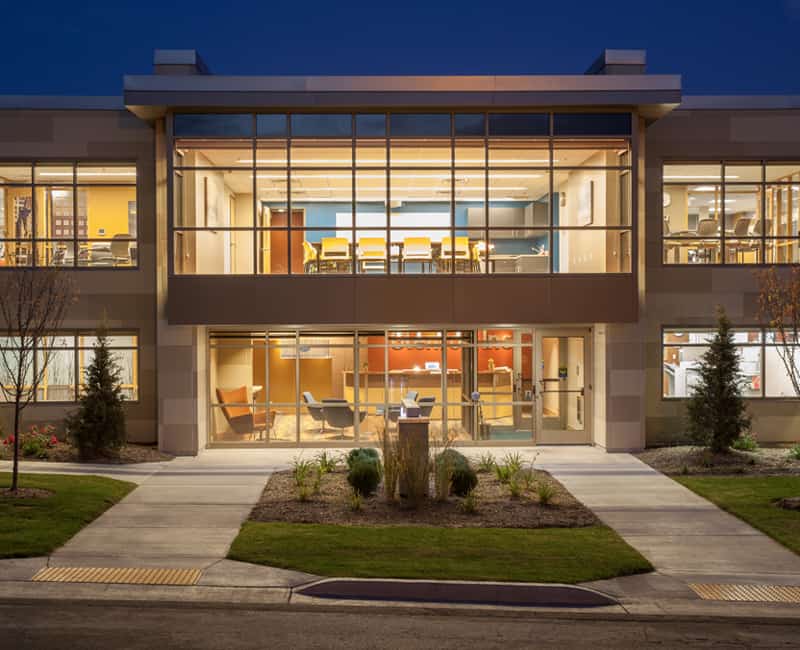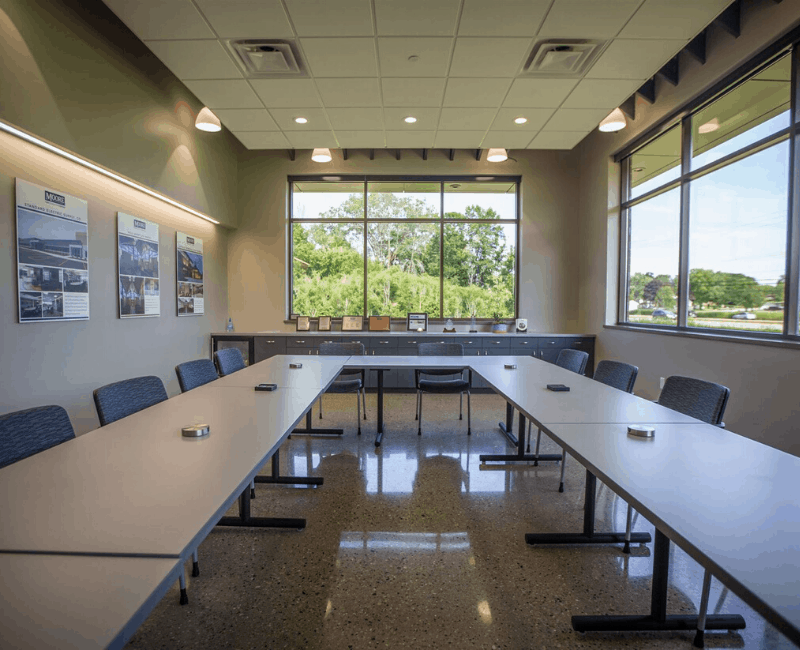 Your
Construction

Partner
Wauwatosa Distribution Center
Orthopaedic Associates of Wisconsin
Institutional
Brookfield, WI
Fox Point Lutheran Church
Institutional
Fox Point, WI
Orchard Hills
Multi-Family
Oak Creek, WI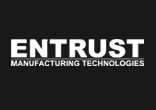 "I would like to thank the Moore Construction Services' team. I know that I am biased, but I believe we have assembled an exceptional team of construction professionals that are passionate about construction and delivering results to our customers."
Mike Moore, President, Moore Construction Services
"Glenroy has worked with Moore Construction Services for many years on various projects. Some of them have been more challenging than others, but in every case the projects turn out great. They were very knowledgeable and even our change orders seemed reasonably effortless for them. They aim to please and it comes through in what they do."
Richard Buss, Former President & CEO, Glenroy, Inc.
"We view Moore Construction Services as a valued partner. Every member of their team is professional and great to work with. They provide honest, expert advice and deliver quality results. The Moore team is excellent at bringing together competing perspectives and building consensus."
Donna M. Bembenek, President, Catholic Memorial High School
"The staff at Moore Construction Services was very friendly and considerate of our building requirements and addressed our concerns promptly and efficiently. From design through close-out, the Moore Construction Services staff listened to our needs and addressed our concerns in a highly professional manner. This helped make our building experience a very enjoyable one. We would highly recommend using Moore Construction Services for your building needs."
Jim Hart, Utility Manager, The City of New Berlin
"As 2021 comes to an end, I wanted to thank you and your team for delivering two great projects for Copart. Your team was outstanding. from the bidding process, to the contract execution, to the billing, the communication of the Superintendents, and the rest of the team during both builds. So, please tell everyone thank you from Copart and myself. Merry Christmas and a prosperous 2022 to you, your family, and the Moore Construction Services family."
Dan Privette, Property Manager, Valfair Construction
©2020 MOORE CONSTRUCTION SERVICES | W146 N5650 Enterprise Avenue | Menomonee Falls, WI 53051 | Tel: 262-345-1280
©2020 MOORE CONSTRUCTION SERVICES
W146 N5650 Enterprise Avenue
Menomonee Falls, WI 53051
Tel: 262-345-1280